The last news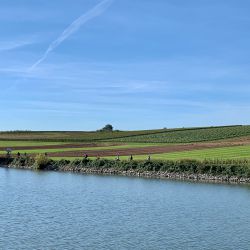 Thursday 18 november 2021
We proudly present our 2023 cruise program
Merlijn's 2023 Cruise program is online. Check it out online with up-to-date availability.
Or download an overview of all tours here.
Book your spot now!!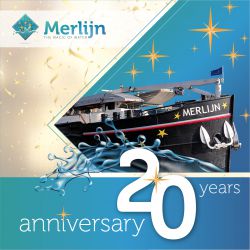 Saturday 29 may 2021
The Merlijn has spread her magic for 20 years.
This year, though a year of uncertitude for many of us, is as well a year that must be celebrated, because Merlijn is celebrating its 20th anniversary!! The history of the Merlijn starts way back in 1930, when it was build as a cargo ship with the name "Adelaar" (Eagle). After more then 70 years and several owners along the way, in 2001 the ship began her new career as a cruise ship with the name everyone knows: "Merlijn".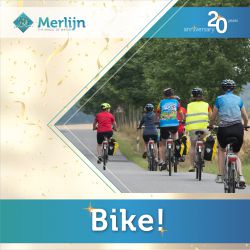 Friday 28 may 2021
Bike, Barge & Cruise. There is a reason why it starts with "Bike"
Our bikes are a big part of your Bike & Barge Cruise, that's why we want to provide you with the best quality bike possible. The brand is Sensa from the Netherlands. With a super light frame and 27 gears you can easily climb any mountain in Europe, even the Dutch mountains. (this is what we call the wind that can blow in the Netherlands)
Cycling is the best way to experience local life.
Cologne to Saarburg
July 16 - 23 / 2022