Mittwoch 15 februar 2023
Berlin | Premium Germany & Poland tour 'Amazone of the North'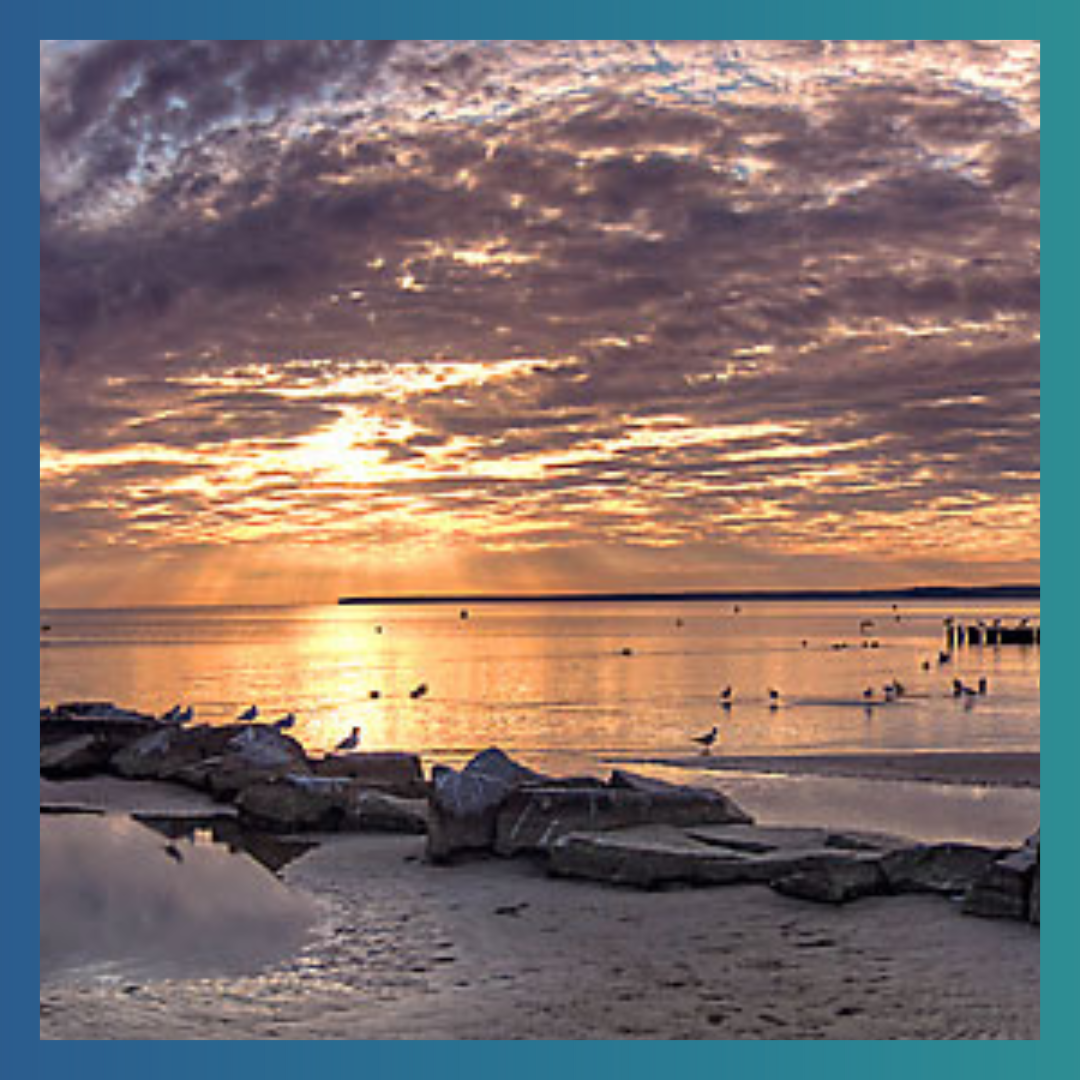 Expect the unexpected. Our tour guides consider this as the most interesting & varied tour that Merlijn offers. Bike, Barge and Cruise the Amazon of the North, Germany and Poland.
Explore the cradle of the Prussians during this tour of former Prussia and learn more about the former divided nation of Germany. Command your bike through a variety of surfaces, from tarmac to cobblestones and ride across the sunny isle of Usedom.
Cruise through stunning natural areas of the Havel, Oder & Peene rivers and the Szczecin lagoon. Take a ride in the oldest ship lift in Germany, Niederfinow, and sample the Polish cuisine in Poland's lively city of Szczecin.
Nancy/Frouard zu Koblenz
Oktober 23 - 30 / 2021